Here's a thing about Fiji – the country consists of 333 islands, volcanic land, lush tropical forest, swaying palm trees standing tall on golden beaches, and turquoise water where you can swim and snorkel among the tropical fish while closing spotting the coral reef. The country is famous for all of this and of course the very friendly locals who go out of their way to help you and welcome you. Fiji is a perfect escape for all kinds of vacations whether it is a romantic holiday, trip with family and friends or backpacking. Are you dreaming about Fiji already? Well, let's prepare you for a trip of your lifetime and tell you all about the Fiji travel tips that you must abide by for a great vacation.
Weather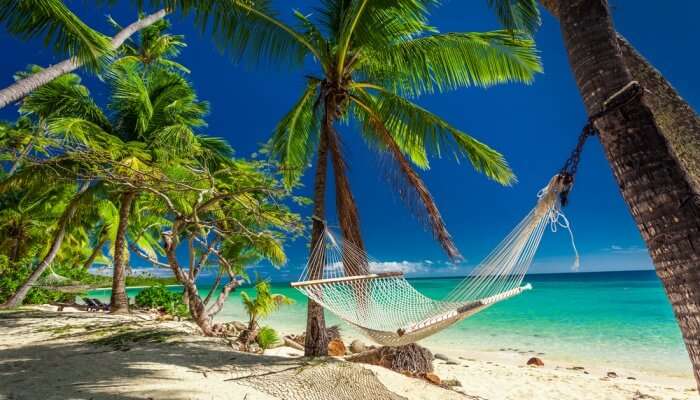 Located right in the middle of the South Pacific, Fiji has a tropical island climate throughout the year. People can enjoy outdoor activities at all times and can enjoy the water without worrying about too much sun. There are some parts of Fiji, that receives slightly more rainfall than other parts. With a pleasant temperature all year round, vacationers can indulge in all sorts of activities and make the most of the water sports.
Must Read: 10 Vivid Festivals In Fiji You Should Plan Your Trip Around In 2022
Visa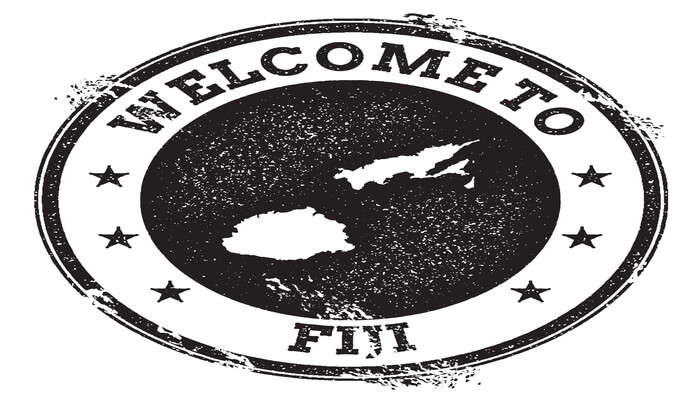 One of the most important Fiji travel tips and information is to know about the visa. But lucky for India as they dod not require a pre-entry visa. Indian nationals can get a visa on arrival from the Immigration officers. The only condition is the passport should be valid for a minimum of 6 months.
Currency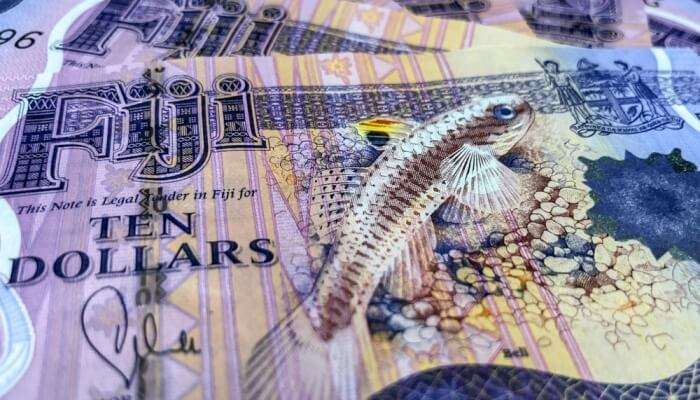 Fiji currency is the Fijian dollar and 1 FD is approximately INR 33. The country is considered expensive but it really isn't that expensive and is frankly quite cheap. Of course, the luxury hotels are exactly what you expect them to be but there are ample options when it comes to accommodations under budget and too really pretty ones. Places to stay in Fiji Islands are a big mixture of high range, mid-range, and pocket-friendly. Even the restaurants and street food will not make you think twice before indulging in any things.
Suggested Read: Celebrating Christmas In Fiji: Places, Traditions, And Just About Everything To Indulge In
Packing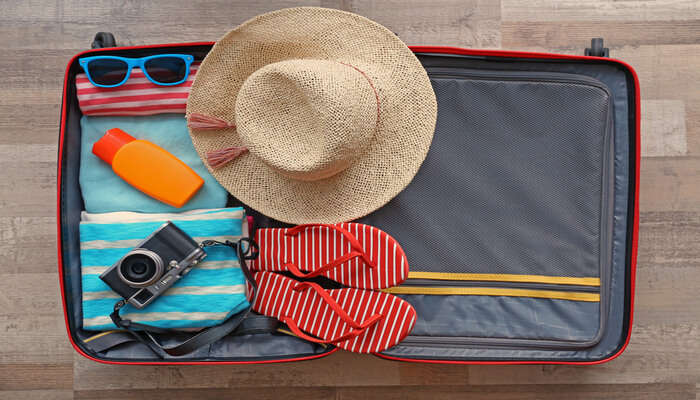 When traveling to Fiji, make sure you pack these essential things that will really make your vacation hassle-free and absolutely wonderful. When it comes to clothing, feel free to pack nice floral; dresses, beach dresses, shorts, shirts, sarongs, bathing suits, and t-shirts. Other than this, some of the things that one should not miss upon while packing are High SPF sunscreen, insect repellent, camera, snorkel mask, reef shoes, basic first aid, modest as well as casual clothing.
Suggested Read: 20 Things To Do In Fiji In 2022 That Let You Absorb The Essence Of The Island
Transportation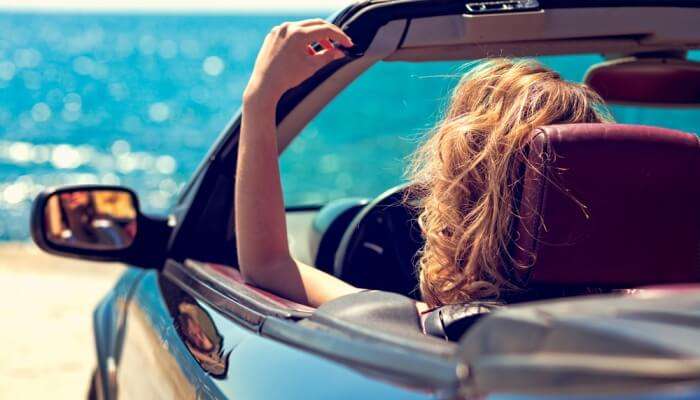 When it comes to exploring the place there are various ways to do so. Of course, one can walk around and see the nearby area in the lovely weather that makes everything amazing. There are several other ways to go around the place like riding the bus, taxes, boats, and ferries. Island hopping can be done by traveling in mini boats that are usually run by the hostels and hotels.
Suggested Read: 10 Places To Visit In Fiji In 2022 That Form The Heart Of This Country!
Where To Stay In Fiji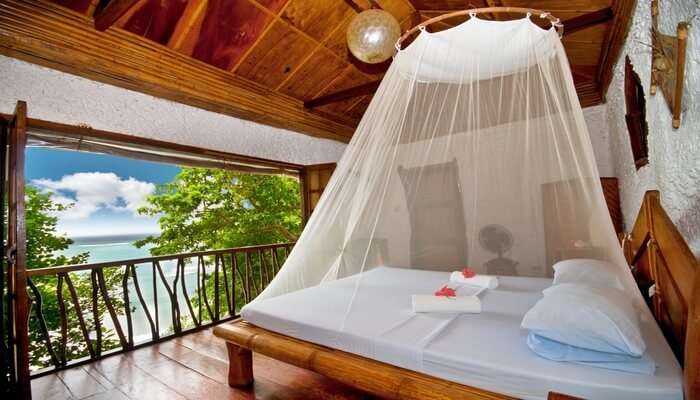 There are ample options for people to stay when it comes to Fiji. Since the country is high on tourism every island has various hotels, hostels, homestay and BnB's available. From the top luxurious properties to low budget stays, there is a staying option for all sorts of people. Camping is also possible for people to experience on these islands. The biggest brands of the hotel in the industry also have their hotels here. The top islands that must be on all of your bucket lists are The Mamanuca Islands, Viti Levu, Wakaya Islands, The Yasawa Islands, and a few more. All the islands will provide the guests with an environment that they will cherish forever.
Suggested Read: Shopping In Fiji: 10 Perfect Places For Unlimited Shopping
Travel Tips For Fiji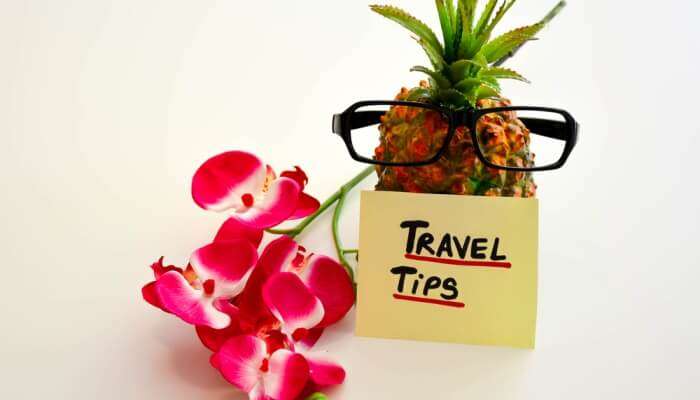 1. Do not exchange currency at the airport as you would not get good rates.
2. If you have a bucket list for adventure activities for Fiji, check whether they can be done or not in the season you plan to visit.
3. Do not rely on the free internet. Buy your internet package and use that.
4. Do not forget to pack the 3 pin power adapter for Fiji.
5. Do not expect to do much on Sundays. The streets would be all empty, shops would be shut and no locals would be spotted because Sunday is church day.
6. If you plan to get a car on hire then its best that it is done ahead in time as the charges would be far too less.
7. Avoid shell markets. Yes, it is going to be difficult to stop yourself from purchasing these souvenirs but if you do buy them, you might not be able to return home from the airport as most of these shells belong to endangered species.
8. Keep your eyes out for blank banded sea snakes.
Further Read: The Ultimate Guide For Your Honeymoon In Fiji
Fiji is definitely one of the best countries if you are looking for an exotic getaway that really will rejuvenate you. People can do a lot here. There are so many water sports activities and island hopping which are possible here. These Fiji island travel tips will really help you plan for the vacation you deserve without any hassle. Book your trip to Fiji with TravelTriangle and get prepared for the best time of your life.
Frequently Asked Questions About Fiji Islands
How many islands does Fiji have?
Fiji has over 333 islands. Fiji has an archipelago of more than 330 islands. In those, 110 are not inhabited, 500 islets are there and more than 18,300 sq. km is the land area. The best outlying island is Ono-i-Lau.
What are the Fiji islands popular for?
The Fiji Islands are popular for the Volcanic land, Lush tropical forest, Palm trees, snorkel tropical fish, and turquoise water. It is the quintessential South Pacific Paradise. You must check out all the places to visit in Fiji.
How is the climate in Fiji?
The climate in Fiji is a tropical island climate all around the year. Fiji generally has a warm climate type. It is great for beachside holidays. There are maximum temperatures which never cross 31 degree Celsius. All year round it in between 26-31 degrees Celsius.
What time will be best suitable to visit Fiji?
Throughout the year you can enjoy outdoor activities at all times of the day and can enjoy the water without the encroaching heat. The best time to visit Fiji is from Late October and till early November. The cost of staying here is not that costly too.
What type of visa do you need to travel to Fiji?
Indians do not require pre-entry visa to travel to Fiji doesn't require visa, it only asks for 6 months valid passport.
How much is the Fiji currency?
1 The Fijian dollar is INR 33. You can always find money exchange booths at airports, ferry ports, and tourist areas too.
Is it worth going to Fiji?
Yes, Fiji is absolutely a worthy vacation destination. You will love the time you spend on Islands here and then there is a week to spend here. At the end of the trip, you will feel it is worth it and it is the best place you have visited ever. The mainland of Fiji is not even compared to the beautiful islands.
People Also Read:
Philippines Travel Tips Uzbekistan Travel Tips Arizona Travel Tips